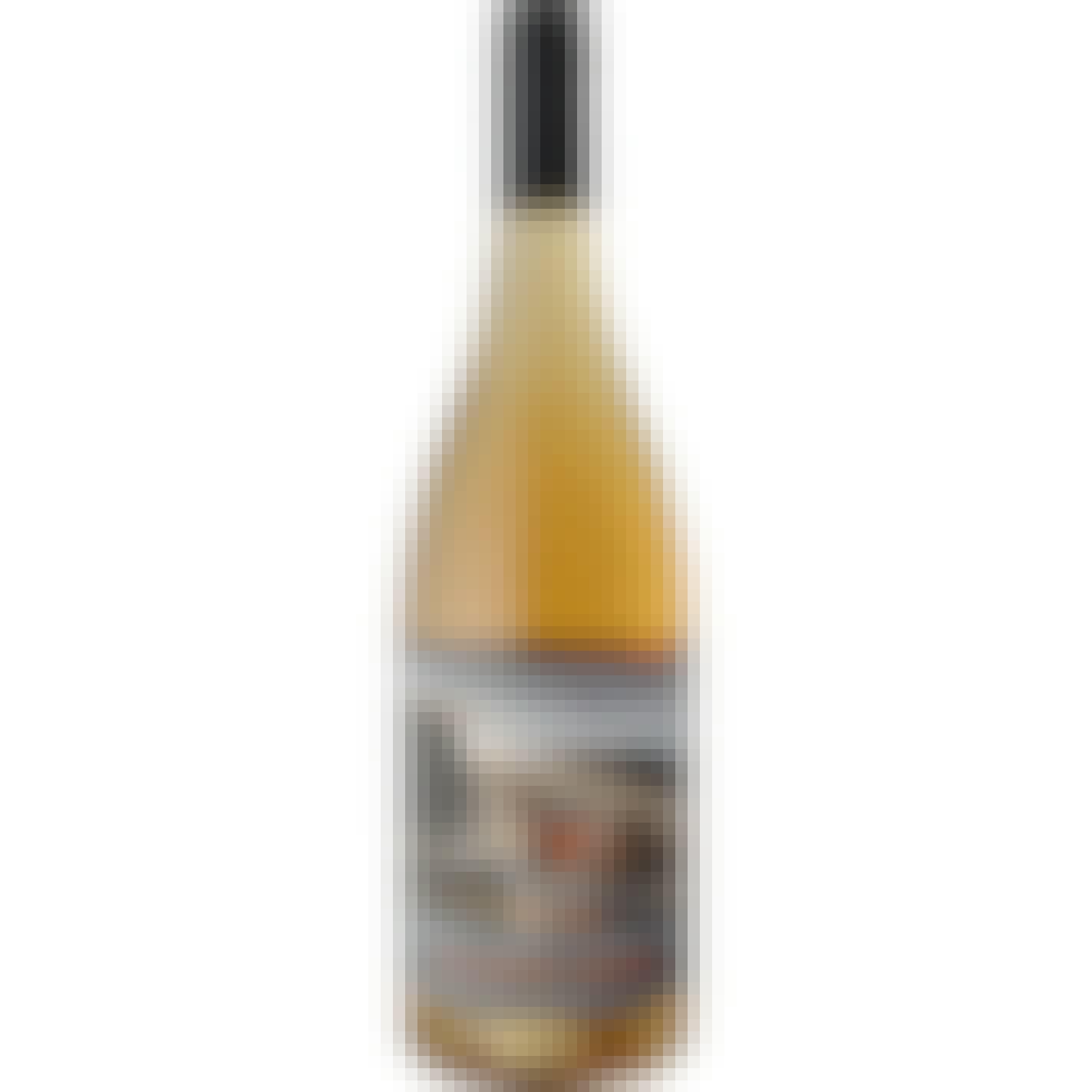 Bonny Doon Le Cigare Orange 2022 750ml
A Grenache Blanc from Central Coast, California.
Aromas of fresh apricot, citrus and tangerine blossom. Bright, fresh palate with peach, apricot and…

Cantine Benvenuto Zibibbo Orange 2021 750ml
A wine.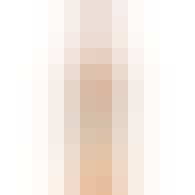 Gulp Hablo Orange Wine 2022 1L
A Orange Wine from Castile-La Mancha, Spain.
An Organic orange wine with a Spanish blend of Verdejo and Sauvignon Blanc.

Montinore L'Orange 2020 750ml
A Muscat Blanc from Willamette Valley, Oregon.
This orange wine is dry with heady aromas of orange blossom, honey, lemon and chamomile. A structure…

The Vice Orange Of Gewurztraminer 2021 750ml
A Gewurztraminer from Carneros, Napa Valley, California.
Exotic and flamboyant, this wine roars out of the glass with sweet notes of mandarin, lychee, pink g…