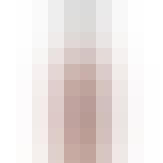 Gary Regan Regans' Orange Bitters #6 5 oz. Bottle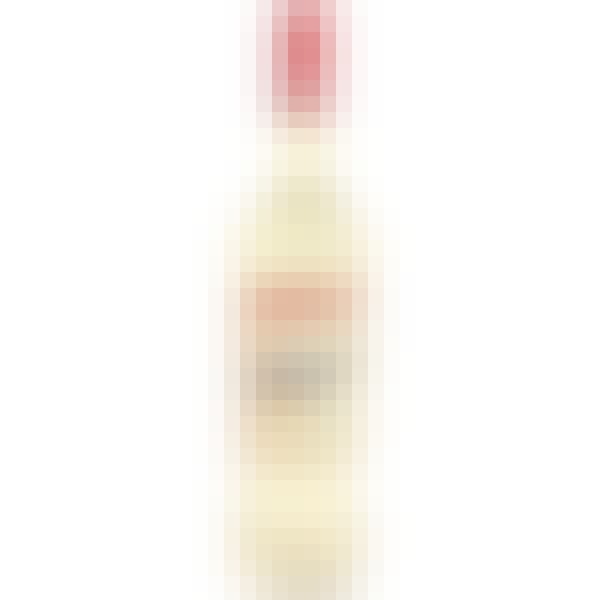 Luxardo Bitter Bianco 750ml
Colour: Ivory. Aroma: Fruity with a prevalence of sweet and bitter oranges balanced by hints of spic…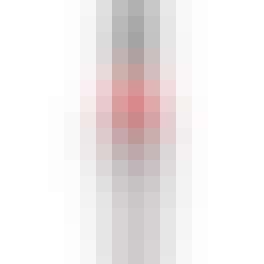 Peychaud's Aromatic Cocktail Bitters 5 oz.
For any bar to be complete there must be a bottle of Peychaud's Bitters. Necessary in all of the mos…

Scrappy's Bitters Chocolate Bitters
Organic-toasted cacao nibs bring this blend to life and, with just a hint of spice and oak, imparts…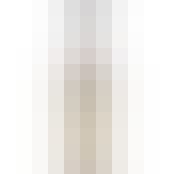 Scrappy's Bitters Lavender 5 oz.
Our flagship blend. We are the originators of lavender bitters. Bright, sweet, yet remarkably well g…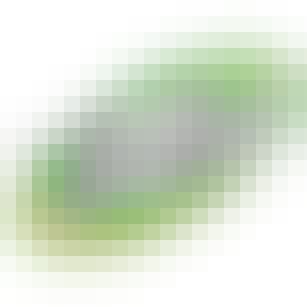 Zing Zang Bloody Mary Mix 32 oz.
Zing Zang is America's #1 Bloody Mary Mix! Our distinctive 7 vegetable juice blend and complex array…