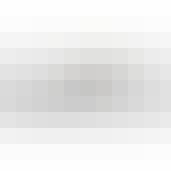 Cork Pops Refill Cartridges


Host Studios Vacuum Stopper


Party Essentials Clear Shot Glasses 50 Pack 50 pack

Relis And Roth 6 Bottle Wine Bag With Divider Bottle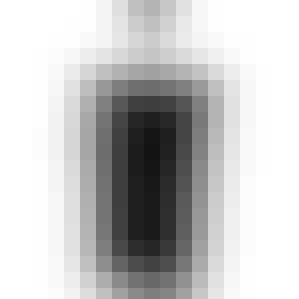 Smuggle Your Booze Collapsible Flask
Each collapsible flask in this set of two holds 6 ounces. Set includes one each of red and black. Fl… True Brands 2-Piece Aerating Wine Funnel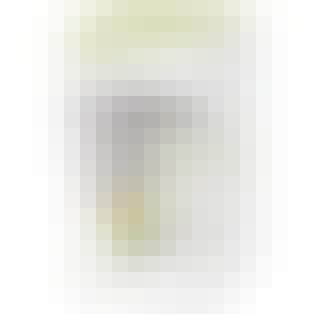 True Brands Barkeep Boston Shaker
This two-piece shaker mixes wicked good cocktails. With the 28-ounce tin and 12-ounce mixing glass c…

True Brands Bash Basic Muddler
Release the full flavor of citrus fruits, berries, herbs and spices for smashingly good cocktails. T…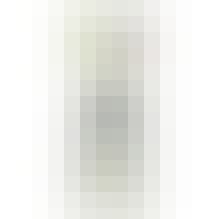 True Brands Champagne Cork Remover
This chrome finish champagne cork remover is made from zinc alloy. It has dual levers for a strong…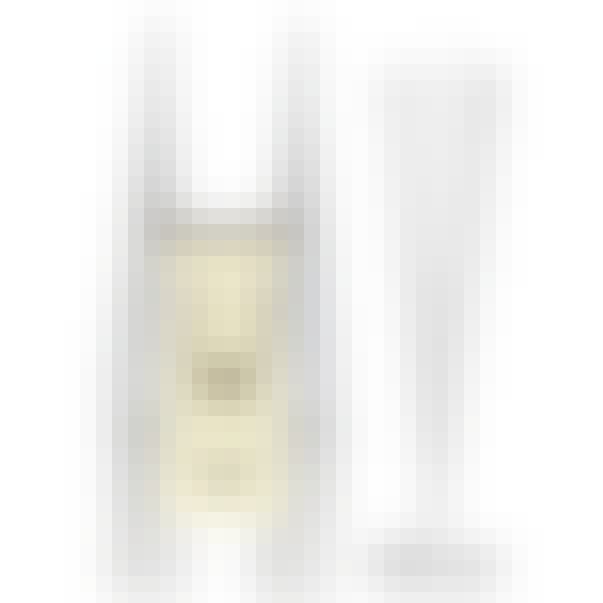 True Brands Champagne Flutes 2 piece Plastic 5oz 4 oz.
Hosting a celebration? These champagne flutes from party essentials are the ideal way to serve your…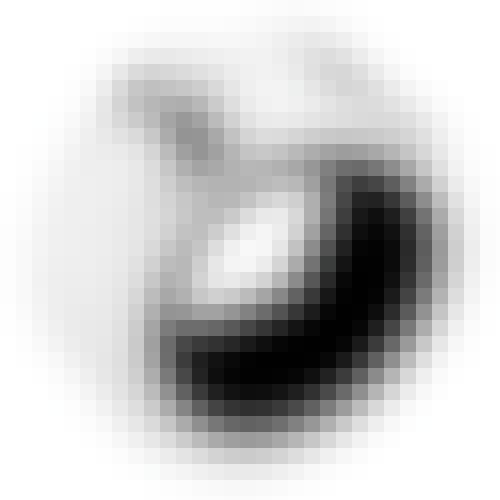 True Brands Drip Rings
Our drip rings are a wine entertaining essential. Consequently, it's no surprise that they are a bes…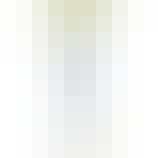 True Brands Jeeves Twin Prong Wine Opener
This classic style of wine bottle opener, sometimes known as the "butler's friend," slides into the… True Brands True Cork Light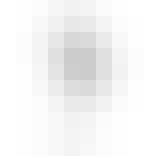 True Brands Viski Citrus Juicer Silver True Brands Viski Crystal Decanter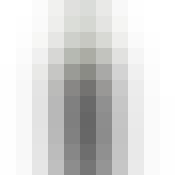 Vacu Vin Active Chiller
The Active Wine Chiller is a super flexible jacket that fits over any standard bottle. Your wine wil…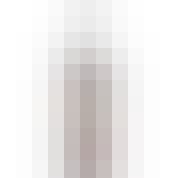 Wine Away Red Wine Stain Remover 8 oz.
Makes red wine, cranberry juice, and other red stains disappear from carpet and fabrics. Derived fro…